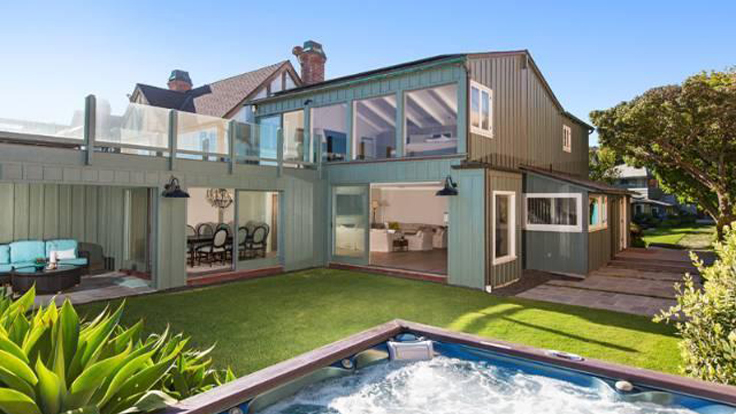 Leonardo DiCaprio Cuts Price for Malibu Home
Hollywood actor Leonardo DiCaprio has re-listed his Malibu home for $18.9 million, a $4.1 million cut from the previous price.
The beach house has made its rounds on the property market. "The Great Gatsby" actor purchased the home in 2002 for $6 million and listed it as a
rental for $75,000 a month
in May 2012.
In November 2012 Mr. DiCaprio listed the home for sale with the price of $23 million, but failed to find a buyer. Earlier this year, the house was listed as a rental again with the same $75,000 a month fee. It is now "tenant occupied" and not available for showings until after Labor Day,
according to the listing
.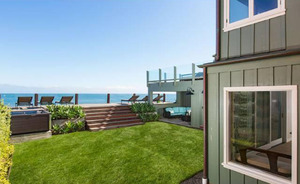 The oceanfront property consists of three separate remodeled homes with direct access to the beach. The estate offers a total of seven bedrooms, six baths, gym, two kitchens and gated parking area.
Built in 1927, the main house includes a rooftop terrace, and an open floor plan with floor-to-ceiling windows leading to other living space.
Known for his performance in "Titanic," "The Departed" and "Inception," among others, Mr. DiCaprio owns an eco-friendly penthouse in New York's Battery Park, according to Zillow.
But Malibu is the preferred spot for Hollywood's elite. Actors Goldie Hawn and Kurt Russell recently sold their 4,200-square-foot Malibu home for
$9.5 million
.