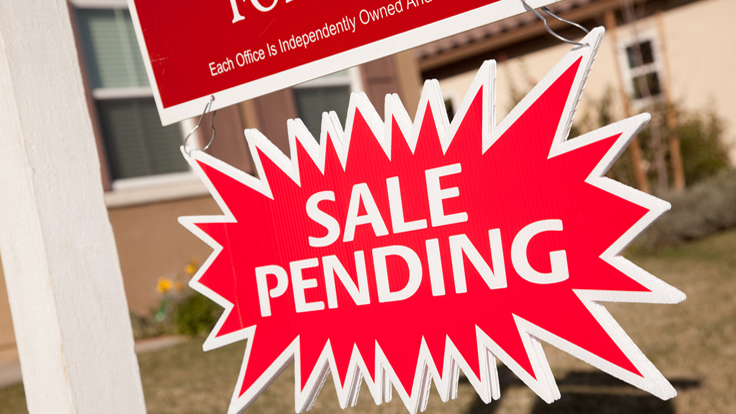 US Pending Home Sales Rise
The pending home sales index in the U.S. increased 0.3 percent to 106.0 in April from the previous month and is 10.3 percent higher than a year ago, according to the National Association of Realtors.
Reflecting only contract activity and not closings, the index is at its highest level since it reached 110.9 in April 2010. Pending sales have been higher than year-ago levels for the past two years, led by increases in the Midwest and Northeast, NAR reports.
"Pending contracts so far this year easily correspond to higher closed home sales in 2013," NAR chief economist Lawrence Yun said in a release. "Total existing-home sales are expected to rise just over 7 percent to about 5 million this year."
NAR's prediction is backed by data released today by DataQuick, which is reporting an increase in home sales in 23 of the 42 reported counties in April compared to April, 2012.
Although the increase in home sales shows signs of
continuing improvement
for the housing market, job security, tax increases, and tight supply may hinder growth and
increase selling prices
, vice president of analytics for DataQuick Gordon Crawford said in a release.
NAR expects the national median home price to rise 8 percent and pass $190,000 this year because of home inventory shortages.