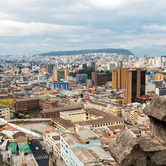 Latin America is the most urbanized region of the world with nearly 80 percent of the population living in urban areas.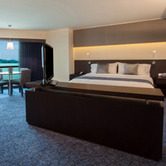 Wyndham Hotels and Resorts has opened its first hotel in Ecuador as the company continues its Latin America expansion. The newly constructed Wyndham Guayaquil hotel is part of the hotel group's agreement with Nobis, to develop eight more hotels in the country.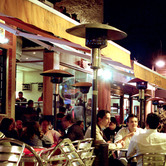 Quito, Ecuador, is a city of did-you-know's. For example, did you know that, at an altitude 0f 9,350 feet, it's the highest capital city in the world?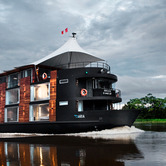 If there's a deeper, more-mysterious wilderness in the world than the Amazon River Basin, no one's found it yet.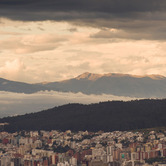 Ecuador, a comparatively small, 110,000-square-mile western South America republic with miles and miles of glittering empty sandy beaches, is enjoying an economic boom that is triggering new real estate development throughout the nation. But don't expect to fly there and try to get a piece of the action right now.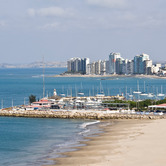 Thinking of buying a second or third home overseas? Look no further than Ecuador. The Latin American country is currently the best overseas residential investment market for U.S. buyers.