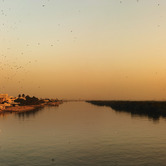 Pakistan property prices remained stable across three of the country's major cities during the first quarter (Q1) of 2014.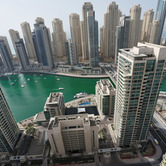 Real estate investors from India and Pakistan like what they see in Dubai these days. Indian investors bought a total 2,153 properties valued at $1 billion U.S. (Rs 5,670 crore; 3.751 billion dirhams) in the first half of this year. Pakistanis bought a total 1,814 properties valued at $466 million U.S. (Rs 4,400 crore; 1.713 billion dirhams).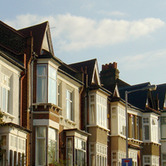 Wealthy Pakistanis and Indians are scooping up second homes and even third homes in London's high-end residential markets, even as prices fall in most other sectors of the United Kingdom.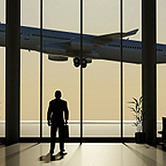 On the heels of President Barack Obama announcing the death of al-Qaeda leader Osama bin Laden in a raid outside of Islamabad, Pakistan, the U.S. State Department is warning Americans to take extra caution if they travel or live abroad due to the possibility of revenge or violent reactions to the killing of the terrorist leader.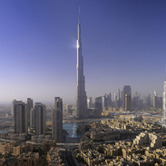 (DUBAI, UAE) -- Emaar Properties PJSC, the global property developer, is highlighting its proven capabilities in delivering world-class assets at Cityscape Global 2010, the premier real estate expo that opens today at Dubai International Convention Centre and goes on through Thursday.