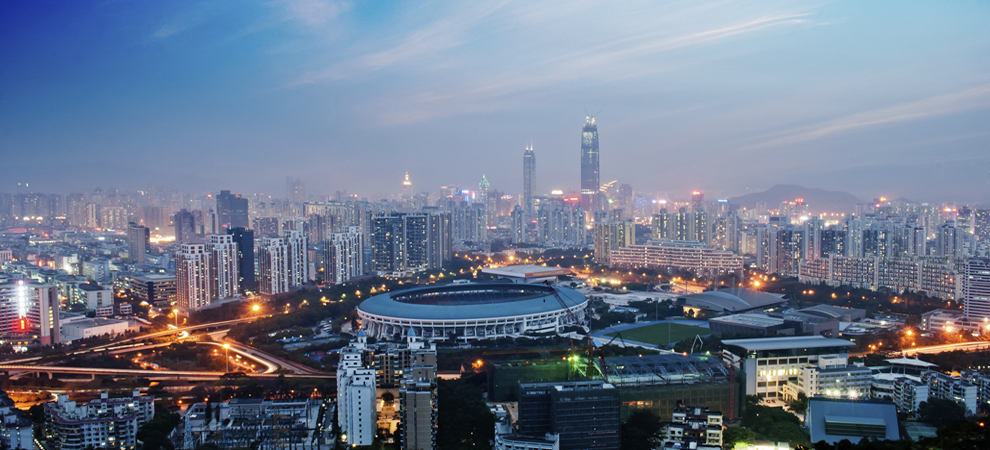 China Vanke Reports 21 Percent Increase in Profit
China Vanke Co., one of China's largest property developers announced a 21 percent increase in annual profit, citing higher sales for small and medium-sized homes.
Net income for the mainland developer totaled 15.12 billion yuan ($2.5 billion) in 2012, up from 12.55 billion yuan a year earlier. Revenue increased 32 percent to 127.5 billion yuan, the Shenzhen, China-based company said.
The profit increase was higher than analysts estimated, due to government property curbs introduced last year. The company stated that higher sales of small and medium-sized, which are less affected by curbs, allowed it to profit. Last year, approximately 91.5 percent of the company's projects were homes smaller than 144 square meters.
"The company achieved stable growth in operating results by adhering to its end-user-oriented product positioning and proactive sales promotion," Vanke President Yu Liang said in the statement.
Home prices increased 12 percent last December
, the highest amount in 2013, despite government attempts to cool the market.
However,
price gains have eased
, providing proof the curbs may finally be working.
Government officials
could further increase property curbs if home prices continue to rise.
China Vanke may list in Hong Kong as soon as this summer, migrating from China's B-share market, The Wall Street Journal reported. It would be listed "by introduction," meaning it won't raise new funds or issue new shares.