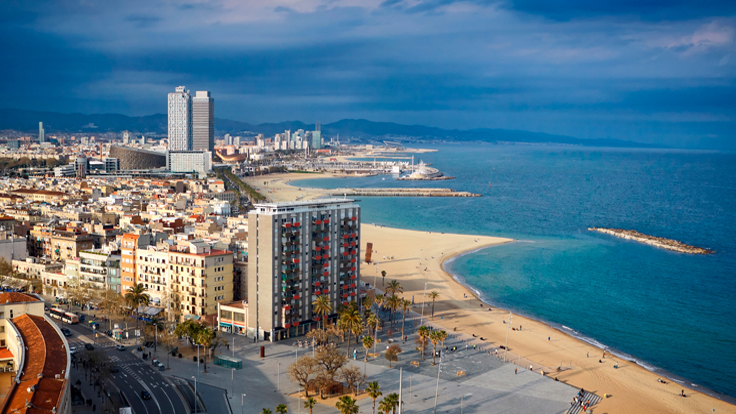 Blackstone Offers $58 Million for Spanish Property
Private-equity giant Blackstone Group has offered to pay €43 million ($58 million) for a portfolio of homes for sale by Spain's "bad bank," sources told
Bloomberg
.
U.S.-based Blackstone is bidding for the 620-home Dorion portfolio, as well as 1,200 garages and storage units built between 2007 and 2011 in Madrid and Barcelona, the news service reports.
The deal has not closed and further details were not provided. However, Blackstone is believed to be the lead bidder.
Blackstone made its first deal in Spain last summer, when it purchased
18 apartment blocks in Madrid
for €125.5 million ($166.1 million).
Spain's rental market is growing, with the rented homes proportion expected to grow to 25 percent from its current 18 percent, Fernando Encinar, co-founder of
Idealista.com
, Spain's largest property website, told
Bloomberg
.
Looking to benefit from growing demand for rental property, institutional investors have been rushing the market in the last six months.
Last August a
partnership of the Goldman Sachs private equity firm and Azora
, a Spanish investment group, purchased a portfolio of apartments from Madrid's government for €201 million.
A week before that sale, Spain's bank bank,
Sareb, made its first deal
, selling a portfolio of approximately 1,000 properties to Miami-based H.I.G. Capital LLC.