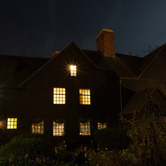 When goblins and ghosts, monsters and maniacs, headless horseman and three-headed creatures roam the streets, looking for...their next piece of candy.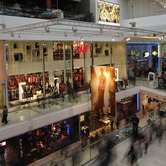 Retail real estate investment in Europe enjoyed a strong quarter as the Q2 volume reached €9.6bn, up 86% from the Q2 2013 volume of €5.2bn.
According to CBRE, the first half year results pushed commercial real estate investment volumes in Central & Eastern Europe (CEE) (excluding Russia) to €2.5bn, an increase of 15% on the same period for 2013.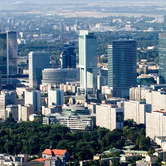 Investment volumes in core Central European commercial markets year-to-date are up 70 percent from 2012 levels, according to data from Cushman & Wakefield. Investment activity in Poland, Czech Republic, Slovakia, Hungary and Romania reached €1.5 billion.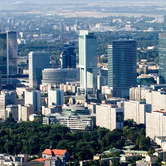 Investment activity in commercial property in the core Central European markets totaled €1.73 billion during the first half of 2013, a 24 percent increase from the same period last year.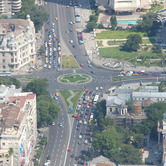 Commercial real estate transactions in Romania are almost nowhere to be seen. CB Richard Ellis reports two first-half deals were valued at EUR 55 million ($70.3 million U.S.) That valuation was the lowest in Romania in the past six years.